Playing this card game will
Increase your ability to connect.
Transform anger into peace.
Level up your family's emotional intelligence.
Deepen all your relationships.
Increase responsibility & power.
Decrease susceptibility to manipulation.
Improve your debate & negotiation skills.
Heighten awareness of other perspectives.
Shift into having a more positive outlook.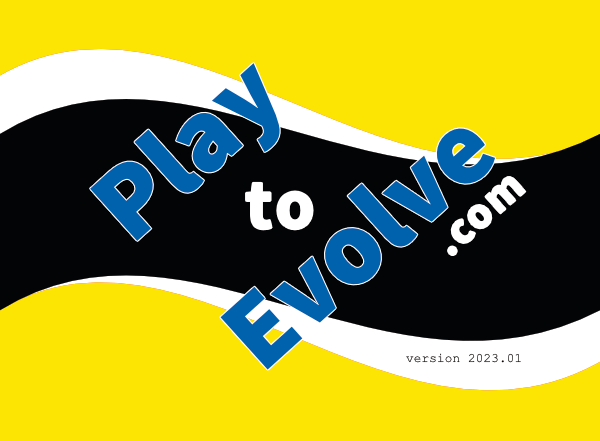 1-10 players (2-6 optimal)
Ages 9 and up (with introduction from an adult).
You can read Practical Empathy for free here.
Uses Practical Empathy (PE), based on Scott's book of that name and  Nonviolent Communication, The Language of Life (NVC) by Marshall Rosenberg. PE teaches, among other things, that we are responsible for our own feelings; empathy can increase understanding, peace, joy, connection, etc.; and other cool stuff.
"I invite you to try my card game – Play to Evolve – a way to connect with family and friends that doesn't suck. Designed to be a playful way to increase connection, focus, and emotional intelligence while deepening understanding of responsibility. So I invite every one of you to get a deck and increase your personal power while contributing to the spread of empathy in the world."  ~ Scott Swain