Scott Swain has been actively studying communication, conflict resolution, and people/systems management since 1990. He has been designing and facilitating communication and conflict resolution training programs for businesses, at conferences, in schools, and to workgroups for over fifteen years. These courses have ranged in length from thirteen weeks to one day to three hours.

He's been writing code in various languages/platforms for over 30 years, currently working as a Python developer, with a hobby project being the continued evolution of https://EmpathyBot.net.

Scott also has over 18 years of martial arts training under his Shaolin Kung Fu black belt earned in 2007. Prior to that, four years of karate with two years consensual garage fighting.
Founded Austin Emotional Intelligence Play Group on May 6, 2015, which has met 2 to 4 times per month since that date for a total of over 570 meetings and over 2100 members. Details here: https://www.meetup.com/practical-empathy
Currently editing final pages of his book, "PRACTICAL EMPATHY, Rewire your brain for more connection, freedom, harmony, and power". Get it here.
Training wide range of ages and abilities in self-defense using Shaolin black belt and other experience.
Teaching NVC in a class format, from 13 week classes to weekend classes to one day classes to talks and one hour intros, starting in 2006.
Led "Intro to NVC" course for Zaaz's customer service department.
Created Play to Evolve card game and the EmpathyBot a.i..
Assisting couples and families in resolving conflicts, increasing responsibibility, understanding, and deepening communication in the home.
"NVC in Business: Its TimeHas Come" – NVC Academy 4-day course – 2014.
Business mediation between Voice & Exit and a client of theirs – 2014.
Trained owners (partners) and staff at LIGHTfaktor in clear & efficient communication, internal and external. Included management, negotiation, and client relations – Austin, TX – 2014.
Trained contract managers, negotiators, and other staff from National Contract Management Association – Austin, TX – 2012.
Trained staff at Active Life Healing Clinic – Austin, TX – 2011.
Taught "Empower Your Communication" class at Rethinking Everything Conference – Dallas, TX – 2013.
Taught using Nonviolent Communication at Children's Discovery Center – Austin, TX – 2013.
Motivational speaking and public speaking at business, parenting, and relationship building events.
Attended Six-week NVC course by Pat Siebert – 2005.
Some sources for Scott's publications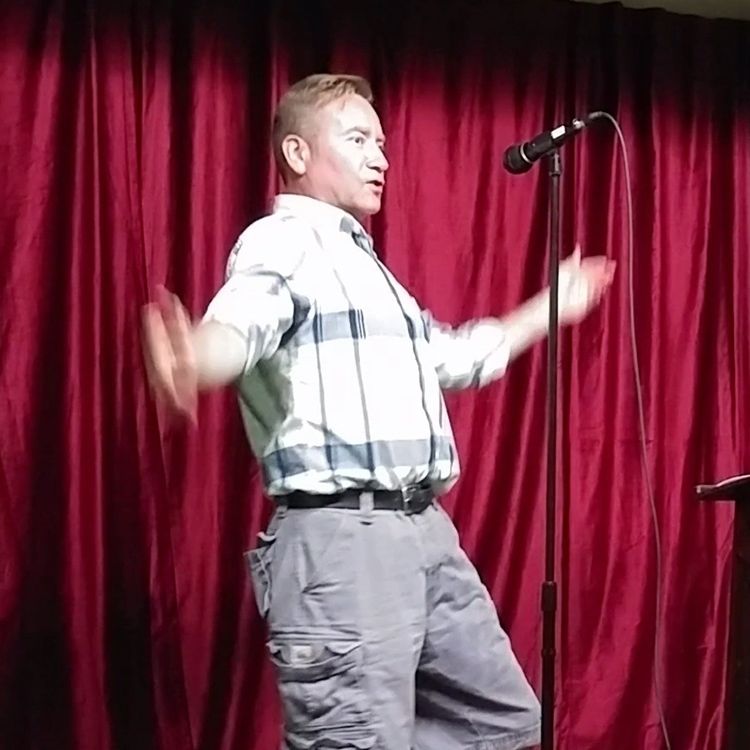 I have been working actively on improving my communication since my divorce a year ago. This class was a
…
I have been working actively on improving my communication since my divorce a year ago. This class was a real boost to improving my communication with my daughters, friends, and the rest of humanity. Thanks for coming up to Dallas to teach the class, Scott.
this was a thoroughly enjoyable way to spend the day. intense & somewhat emotionally exhausting, but extremely worth it
…
this was a thoroughly enjoyable way to spend the day. intense & somewhat emotionally exhausting, but extremely worth it imho. much appreciation to everyone that came & opened up to us. i am moved by the bravery, gentleness & honesty of this group. i feel like i have improved tools for becoming a better listener. thank you to our hosts Tom & Sheri for sharing their home ♥ special gratitude to Scott for facilitating this workshop, offering a variety of thought provoking exercises & keeping it interesting. my daughter called the experience "reflective."